1090 STRUCTURAL STEELWORK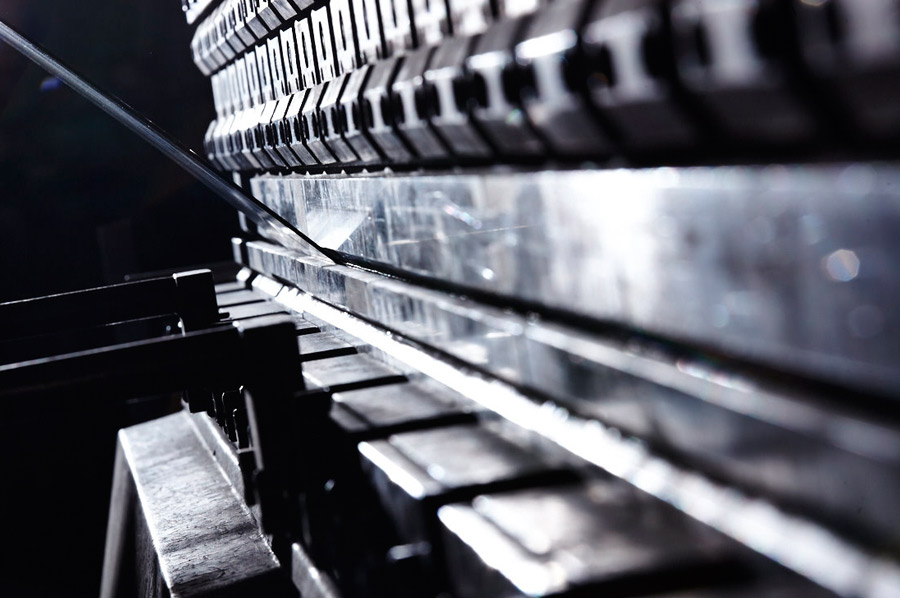 The new UNI EN 1090-1 regulation, mandatory since 2014, for "the execution of steel structures and aluminium structures – Part 1: Requirements for the conformity assessment of structural components", required us to obtain certification for Execution Class EXC 3.
Therefore, we are authorised to CE-mark our structural steel components, such as balconies, railings, base plates, beams, walkways, canopies, frames, fire escapes, stairs for buildings, handrails, freestanding fences, machine supports, mezzanines, ramps, silos, structural components for bridges, structural components for masonry buildings, for stands, for barriers, for buildings, warehouses, schools, hospitals, for pylons.
Structural steelwork compliant with UNI EN 1090-1 and 1090-2 Execution class EXC 3: The Italian "Servizio Tecnico Centrale del Consiglio Superiore dei Lavori Pubblici" (Central Technical Service of the Superior Public Works Council) has published a document with clarifications relating to the application of EN 1090-1 for structural steelwork products for structural use, for which the coexistence period expired on 1st July, 2014 and since then CE marking of products that fall under this Standard, some of which are shown in the list to the side, is therefore mandatory.
Pylons/Decks/Walkways: any support structure consisting of beams
Structural components for buildings: in collaboration with the construction industry
Structural frames of buildings, warehouses, schools, hospitals, houses, agricultural and industrial warehouses to support the construction industry
Steelwork for the implementation of safety measures in compliance with the anti-seismic and fire safety legislation, according to the latest safety regulations concerning the reinforcement of buildings that are still not up to standard.
Canopies/Canopy frames/garages: supporting and covering structures consisting of beams
Silos: large cylindrical containers intended for storing various materials
Supporting frames and reinforcement beams/foundation beams in collaboration with the construction industry
Stairs / Railings / Balustrades: protection elements and connecting architectural structures
Base plates: necessary for the supporting beams of any metal structure.
Structural components for bridges: such as supporting beams, curved beams, support plates
Structural components for plants and machinery: such as machine bases, raised walkways, protections