WASTE GRINDERS AND SHREDDERS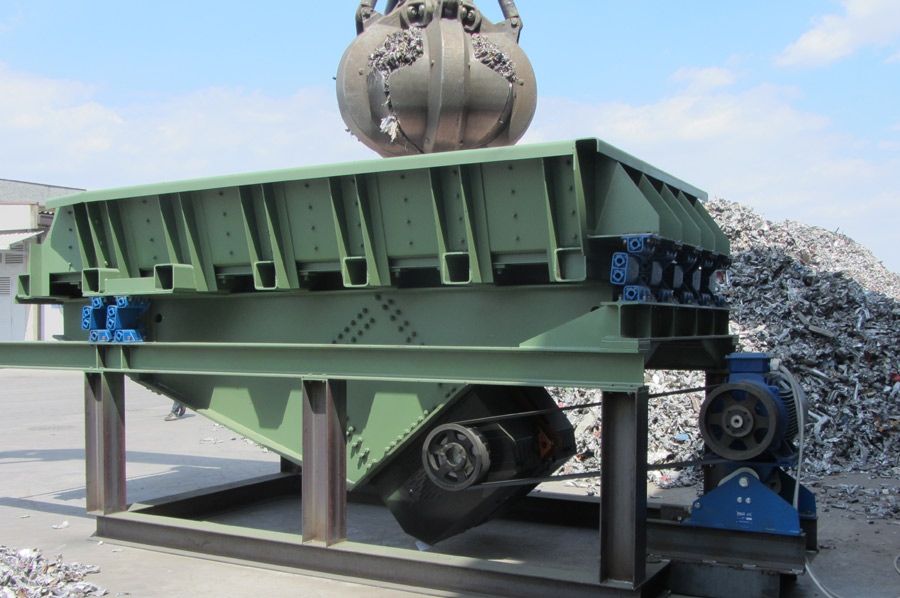 The waste grinders and shredders made by CIF srl are available in various shapes and rotor sizes, with different types of motors to suit the various types of processable metals.
The power transmission is duly oversized to ensure above average durability and also handle particularly tough materials.
All waste grinders and shredders made by CIF are equipped with steelwork made with special steels, which ensure a sturdy structure, ready to bear the obvious stress imposed. In line with the CIF philosophy, the plant is supplied complete and equipped, as required, even with screens, conveyor belts, hoppers, conveyors.